Arewa Movement For Actionable Change (AMFAC) Endorses Gagdi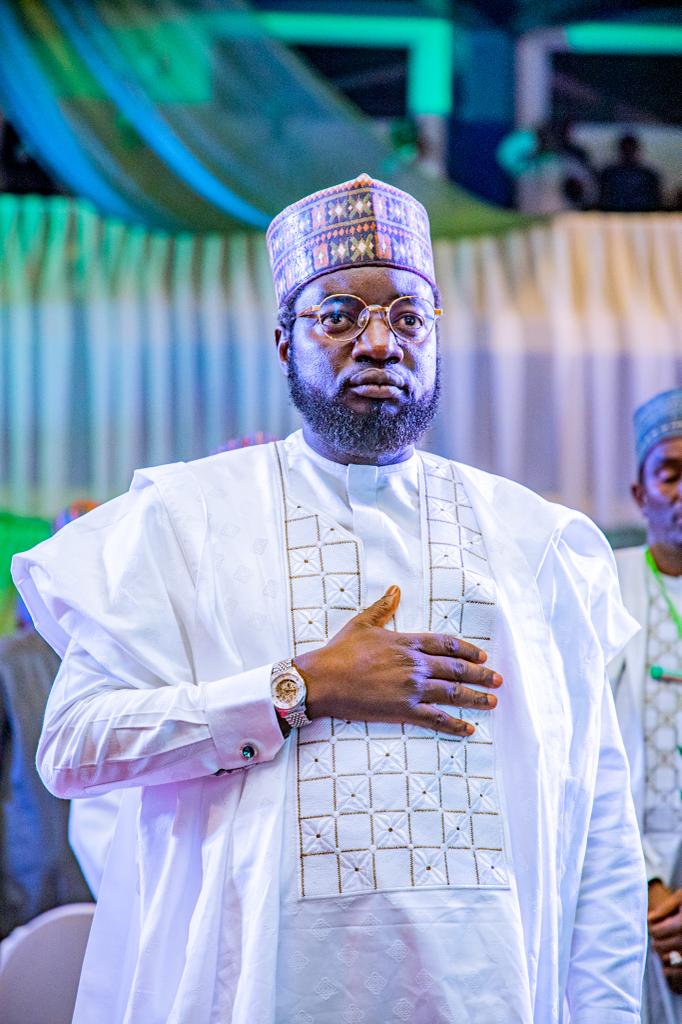 The Arewa Movement for actionable change in a press release by their spokesperson in Abuja on Friday, Comrade Sabitu Magaji reiterated, that the decision by Hon Gagdi to contest for the speakership of the House of Representatives came in timely. Sabitu in his words said "when we saw the declaration by Hon Gagdi we were overwhelmed with joy,
AMFAC is a youthful group with all her members not more than the age of 45, we have to clamor for a more youthful leadership which will be our only pride most especially in the hallowed chamber. We are pleading, that the zoning for the leadership of the House of Representatives should be to the North Central geo-political zone, in other to amplify the chances of Hon Gagdi"
May 29th is fast approaching, and so far 10 members of the house of reps are contesting including the incumbent deputy speaker Wase, who is from the same zone with Gagdi. AMFAC also promised to rally around for support from other Northern youth groups to have meetings with their representatives in the Green chamber to support the aspirations of Hon Gagdi.
Having properly digested the Manifesto "THE GAGDI PLAN", AMFAC is optimistic that no Nigerian would not want to be a part of such a great and feasible plan, as the honorable member has exemplified with Sponsoring logical bills and projects in his constituency.
The race is on, and fingers are crossed to see the zoning decisions that would be made after the swearing in of the president Elect Bola Ahmed Tinubu.