Artist Profile: Meet Bwoi Maestro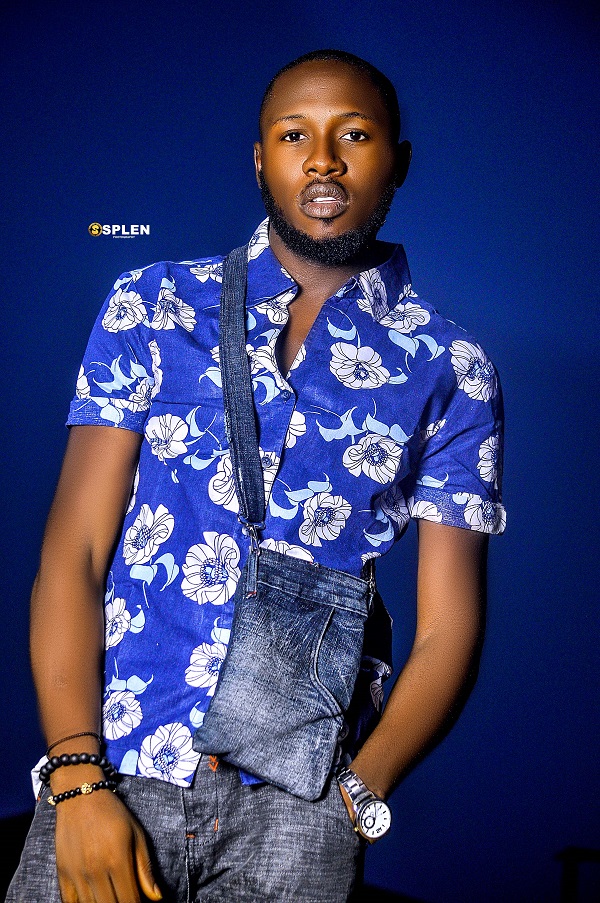 Hope Ponjul Miri popularly known by his stage name BwoiMaestro, is a singer and songwriter, from langtang north local government of plateau state, he was born and brought up in the great city of jos.
A graduate of chemistry and biochemistry from the federal polytechnic bauchi, the versatile artist is also into creative writing and fashion designing

Bwoimaestro released his first official single JeJe on the 12th of may 2020 to rave reviews , he describes his style of music as afro Fusion, adding a touch of African flavor to any sound, an art he's been developing since 2016, with support from his management team split house entertainment.
his dream is to change the world through the power of positive conscious music, and to create a unique sound which will leave a lasting impression on fans for years to come.

He is presently working on his debut project, an EP he intends to drop before the year runs out, he will also be dropping a single soon featuring an A list artist from the city of jos,
Bwoi maestro would love to connect with good music lovers on his social media handles
audiomack-
facebook @ Bwoi Maestro Miri
instagram @mcmaestrolegend
twitter @BwoiMaestro