Artist Profile: Meet Gaebry-L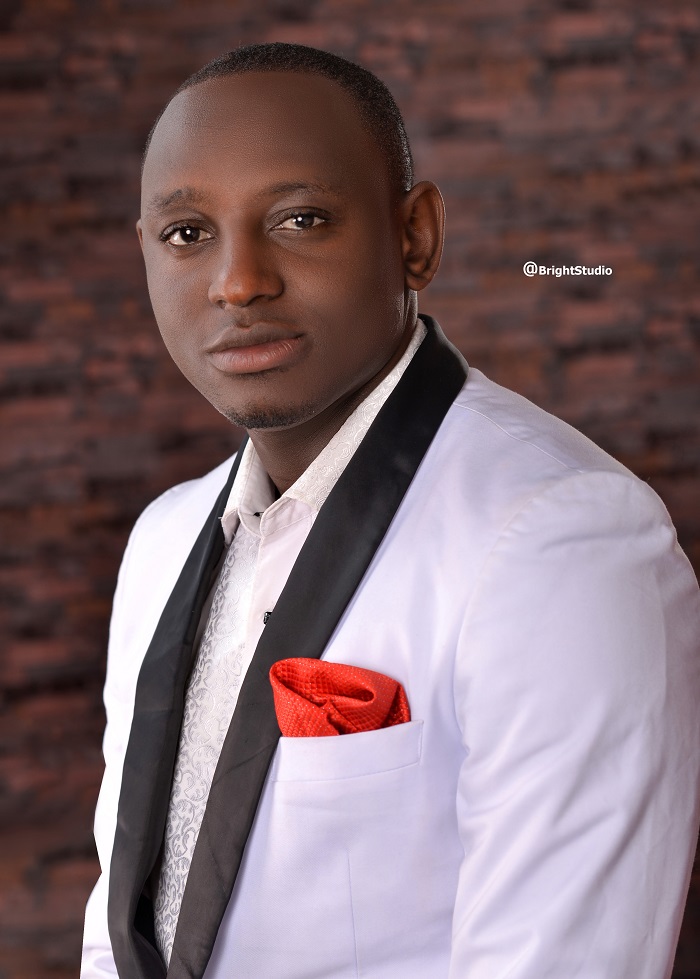 He is Popularly known as Gaebry L (real name: Gabriel Pam). He is recording artist, songwriter, music consultant, entrepreneur, a Pastor and a graduate of Chemical/Petroleum Technology from the University of Jos, Nigeria and his love for God and music has made him a voice in the Gospel music scene.
Once a member of the defunct Acapella group "Brethren of the Promise Land", He dropped his first solo album in 2010 titled "D'Shield Project" with hit songs like Dance, See Love, Where is your Faith and Face It. Gaebry L is one of the brains and voices behind the song that became Jay City's anthem "JOStified" in 2014 and it was in that same year he began to gain great recognition in the gospel music arena. He has risen through the ranks to be one of the best Gospel Artist on the Plateau and beyond.
In 2017 he earned significant awards; Best Collaboration of the Year (The JOGAMA-GREEN AWARDS) and Best Gospel Artist of the Year (Jos Entertainment Awards) with a single titled MUDU, which featured the sensational Gospel group, The 5 Loaves. The song topped charts in and around the city.
Recently (in 2018) He dropped another album (THE GOD FACTOR) with great songs like Walkiya, Mudu, What If, Love Song, God at Work amongst other blessed and great songs.
The award winning singer who has been in the scene for a while now is soft spoken, has a passion for God and for music, and has found his unique blend of spreading God's word through music concerts, music tours and church to church music ministration and by this many unbelievers have come to know God.