Artist Profile: Meet – King IB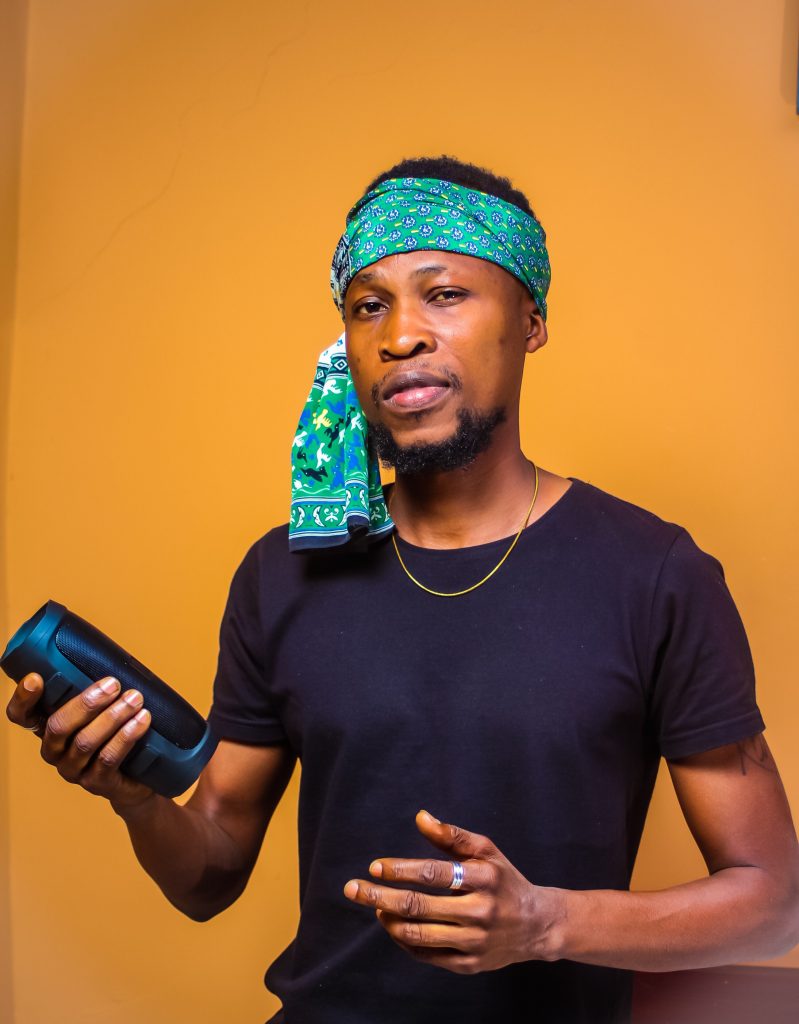 King IB, the rising Arewa trap wave of the moment is with the real names; Ibraheem Awwal Sanee Lawal Keffi. He is a native of Nasarawa State; Keffi precisely.
He got his first degree in Environmental Management Technology from the prestigious Abubakar Tafawa Balewa University In Bauchi, and also certification course on 'Human Conflict and Tourism Understanding' from the University of Malaya; Kuala Lumpur, Malasiya.
He is the rising trap music wave of the moment in the North, as he combines his poetic vibes and storytelling game with his dreamy voice to capture an array of music lovers in the North and beyond.
'YANE' the trap anthem in the North is his hit song, and he has recently dropped a freestyle 'Thru It All..' which is a trap soulful bars of how the struggle is, the loyalty and disloyalties, the zeal to keep pushing his way upward and he talks about his city's (KEFFI) night life.
Follow him up on Instagram and twitter @ib_officialll