Invest and partake in the Royal Palms Estate – Governor Lalong at the Ground Breaking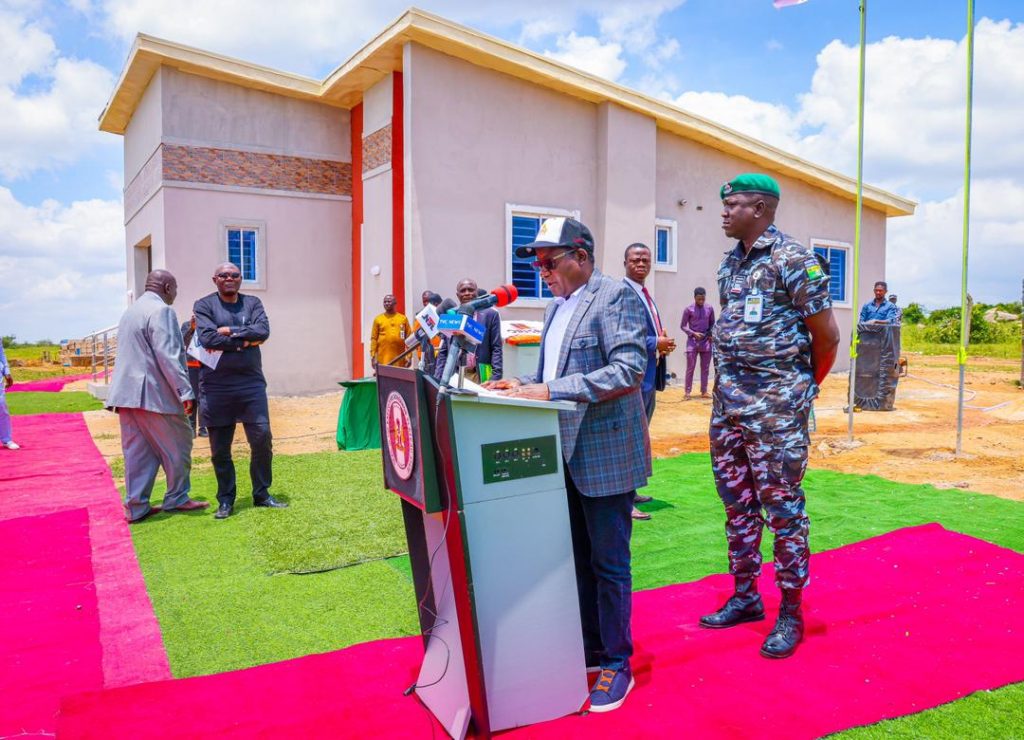 Invest and partake in the Royal Palms Estate – Governor Lalong charge citizens during the Ground Breaking of the Royal Palms Estate on Friday, 5th August, 2022
The Executive Governor of Plateau State, His Excellency Simon Bako Lalong encouraged and charged citizens to invest in the ongoing Royal Palms Estate by Odigbo Properties Limited as it will enhance development in the State.
Governor Lalong, commended Mr Chikezie Tony Odigbo for bringing such development to plateau, He also urge other investors to come and invest in Plateau State, after which he laid a block for the foundation of the building
The GM, Mr Chikezie Tony Odigbo during his speech reiterate the fact that they are real estate company with primary engagement in property investment, their interest cuts across residential and commercial properties, they also provide real estate advisory services and so the see need and decided to invest in Plateau State by providing affordable future houses for the residents of the State with an affordable and easy payment plan.
The 300 mass housing estate properties are located at Dwei by Buken Academy, behind Waye Foundation Rayfield extension, Jos.
1bedroom goes for 6.5M
2bedroom goes for 11.5M
While 3bedroom goes for 15.5M
The prototype has been completed, the first phase has commence and open to Civil Servants, Business Men and everyone who can afford it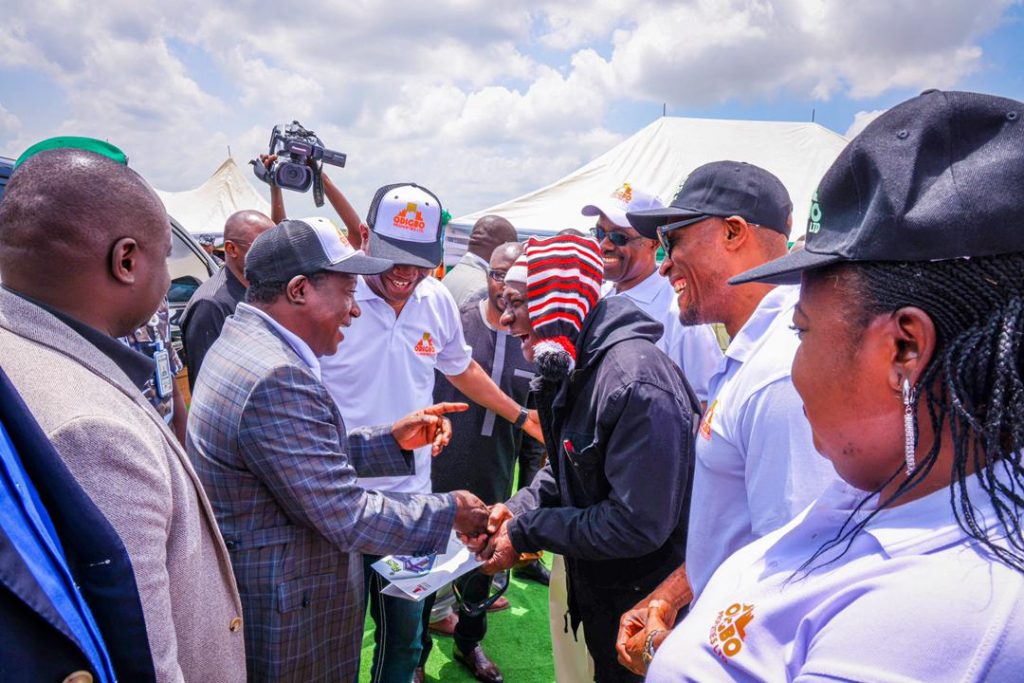 The Commissioner of Housing & Urban Development Plateau State, Mr Brain who was also present at the ground breaking commended Mr Chikezie Tony for the wonderful project that would provide houses to the citizens of the state with easy and affordable payment plan
DG ITF, Sir Joseph Ari
Chairman Jos South, Mr Gideon Dung Davou Dandereng also witnessed the ground breaking