Massive Entertainment is your sure media plug, event coverage and many more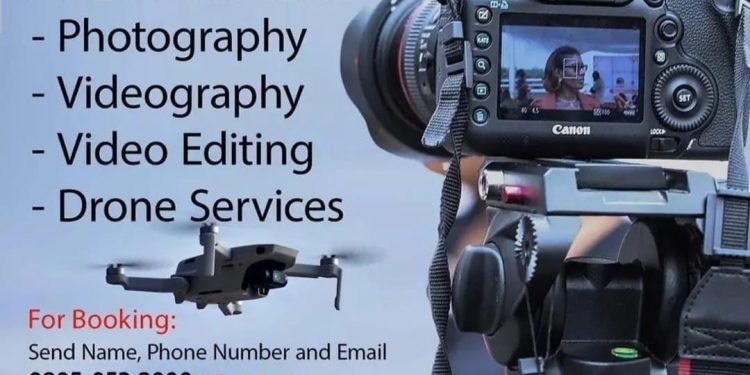 Massive Entertainment is a multifaceted Media Brand that offers a wide range of services such as:
Photography ( Studio, Event and Documentary)
Videography (Cinematography, Coverage, Production and Post production)
Drone Services
Media training
Media Consultancy
Printing and Design
Comprehensive Branding
Equipment HIRE
A Digital Photolab
and many more.
The Massive Entertainment Brand hopes to launch an Intensive Media Training for aspiring Media Experts at the Beginners, Intermediate and Advanced levels with Industry experts as the lead Trainers and Implementing Partners. More details coming soon.
Massive Entertainment has done a series of high level productions thus far such as:
Jtown Rising Stars by Ruby Gyang
The Incredible Music Festival by M.I and The Choc Boyz
Rallies and Campaign Coverage
Brand Activations for Blue chip Companies
High End Events around the country.
To follow up on the extended services and news on Massive Entertainment, please follow the following pages:
Facebook- Massive Entertainment.ng
Instagram- massive_entertainment.ng
for more enquiries call:
07015551116
09094676253
09121537060