MUSIQ: FISH – Insane Man, Ghana Must Go and Look Out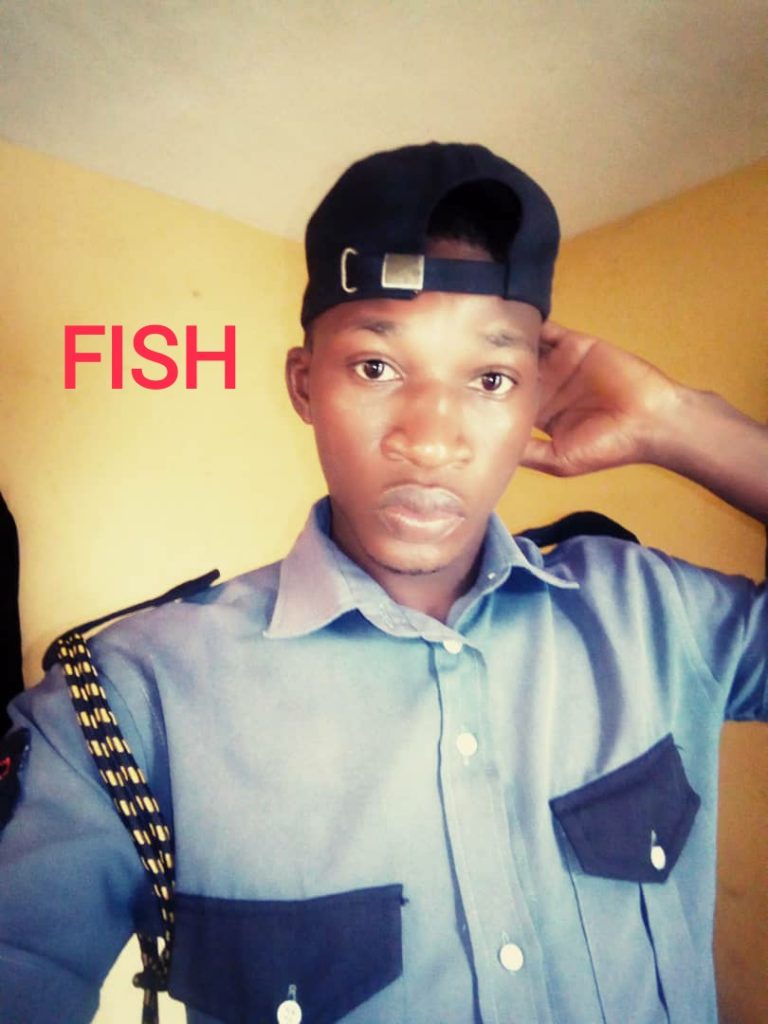 Pishing Peter popularly known as "FISH" AKA TAG,NGAS By Tribe from Kanke LGA Plateau State is another rapper with prospect and much determination to be successful.
The rapper is also a security personnel which shows that he is not a dependant artiste but someone willing to invest in his dreams.
His music career started in 2013 after he lost his Mum.He studied education @ University of Abuja.
Fortunately for him, He was good enough to create his own style and kind of music.His music and sound developed after he met other top rated entertainers in the industry.
He fuses trap sound with hip hop to achieve his choice of music.He Recorded 2 Mixtape and a Demo with REAL MONEY ENTERTAINMENT STUDIO in Lagos State.
DEMO – INSANE MAN
2MIXTAPE- GHANA MUST G and LOOKOUT.
Download this energetic vibe in the link below