Biography
---
Richard Bariok Silas! Popular known as Tinrich Silas is a prolific solo recording and performing artist, The founder of the proud monkey movement. He was born in Jos South local government in plateau state Nigeria on the 12th of april 1996 to a Christian family.
He grew up with his grandmother at Kvom Plateau State, He has a step sister and loss both parents when he was four (4) years old.
Tinrich Silas attended St Rita's Private School, Kvom where he obtained a primary school certificate and later on got admitted into Government Science School Kuru, where he obtained a junior secondary school certificate, before returning to St Rita's private school to obtain an o level certificate, where he graduated as the social prefect.
Tinrich Silas began writing songs since his early secondary school days, but his music career officially began 2015 under the management of W Sounds Records.
Tinrich Silas is a lyrical rapper who has won every single rap battle he has ever competed in: he is more famous on rap battle stages than he is on records.
Right from birth, Tinrich Silas has been a natural entertainer: he has been a comedian, a dancer, choreographer and a poet. "He is funny and weird" is what most people will say about him.
Tinrich Silas has a handsome son, his name is Brain. Brain was born on the 22nd of February 2021.
He is working on his first Ep which he chose to tittle "The Epiphany Of A Proud Monkey"
The name alone will keep you looking forward to listening to the songs.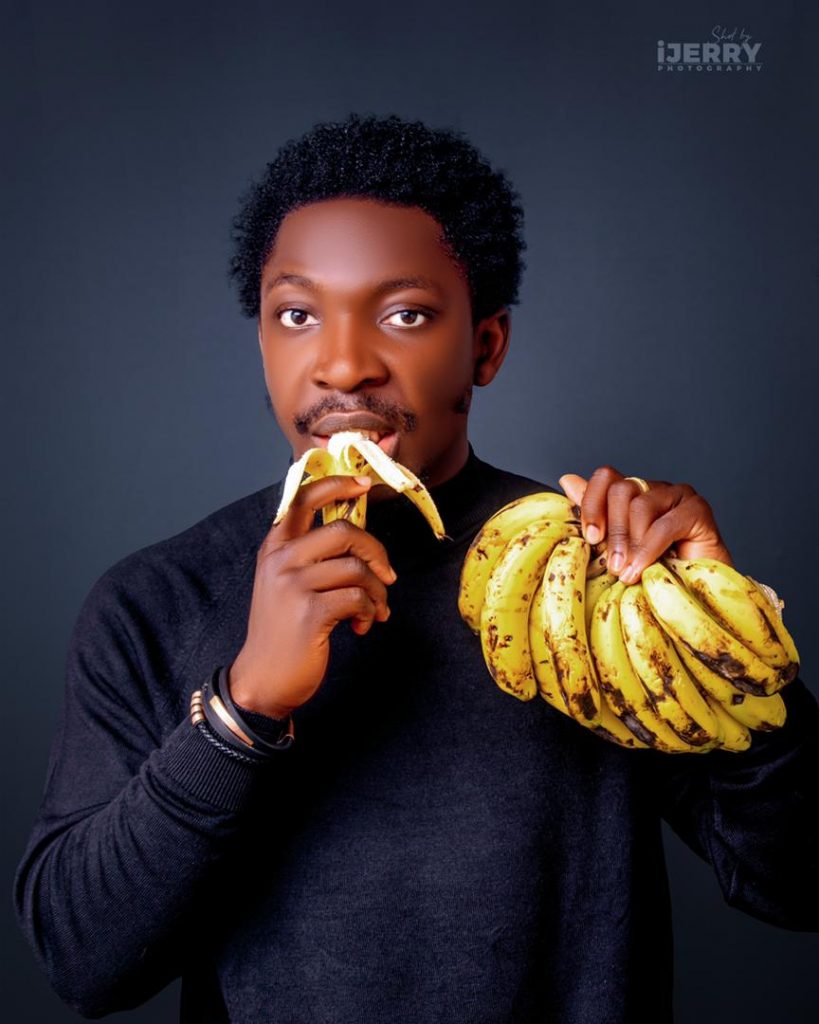 Aside music, Tinrich Silas is also a religious critic, a farmer and a professional laundry and dry cleaner.
He is also known as Choc ice, Choco, Rich Silas and a very few people know him as Danjuma
Gallery
---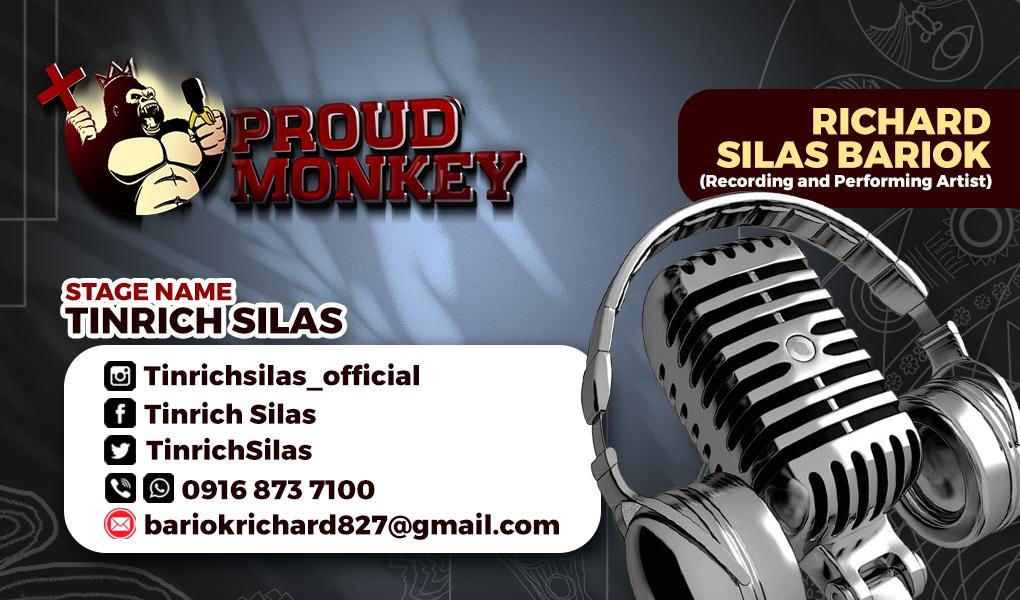 Songs
---
Social Media
---
Connect with Tinrich Silas on:
Instagram: @Tinrichsilas
Facebook: Tinrich Silas
Twitter: @Tinrichsilas
WhatsApp: 09168737100